OUR PRODUCTS
How does human health care lead to breakthrough products? The key is understanding the true needs of patients. We know in our hearts how the possibility of a breakthrough can help patients and their families keep fighting. That's why we keep fighting to discover and develop solutions.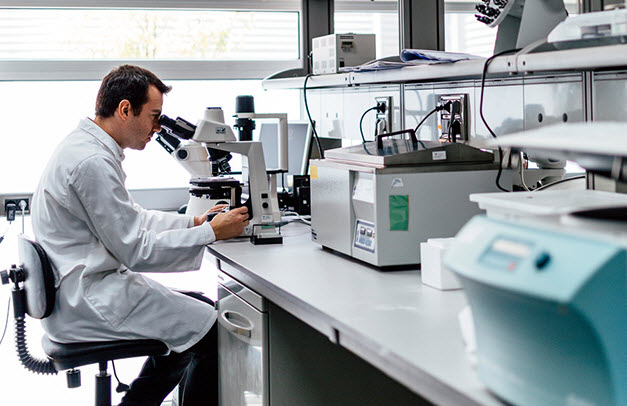 WHICH PRODUCT ARE YOU CURIOUS ABOUT?

Eisai Cares PATIENT SUPPORT PROGRAM
Welcome to Eisai Cares, a comprehensive reimbursement and patient support program offering:
Patient reimbursement navigation services
Patient financial assistance programs
Drug delivery to your home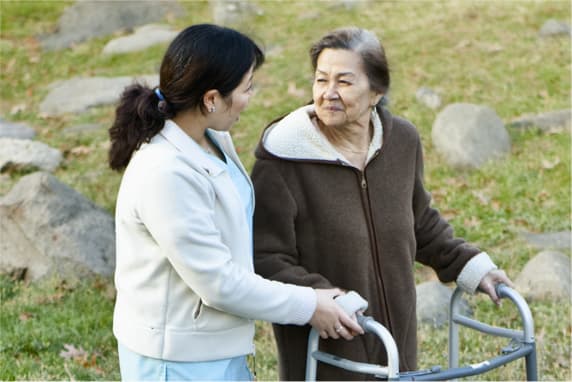 Eisai Cares is a patient support program designed to help patients with their medication as prescribed.
If your physician has decided to enroll you in the Eisai Cares program, your main contact at Eisai Cares is our team of Nurse Case Managers. You can speak to a Nurse Case Manager in the language of your choice: translation services are available if you do not speak English or French.
A Nurse Case Manager may have already helped you work with insurance providers. Your Nurse Case Manager can also arrange delivery of your medication to your preferred location, Nurse Case managers will call you regularly to check in, answer your questions and help you take your medication as prescribed.
To learn more about Eisai Cares or to speak to a Nurse Case Manager:
Call us at 1-844-980-0410
Monday to Friday, 8am to 8pm (EST)
info@eisaicares.ca




Health Products Stewardship Association
Learn more on how to safely return unwanted medications and medical sharps

IT MAKES A WORLD OF DIFFERENCE IF WE THINK IT'S OUR LOVED ONES WHO WILL BE USING THE PHARMACEUTICAL PRODUCTS WE MAKE.

Haruo Naito CEO, Eisai Co., Ltd.